If you're looking for a way to revamp your furniture without the hassle of sanding, no sanding furniture paint is your go-to solution. This article will guide you through every step of the process, ensuring a smooth and successful project.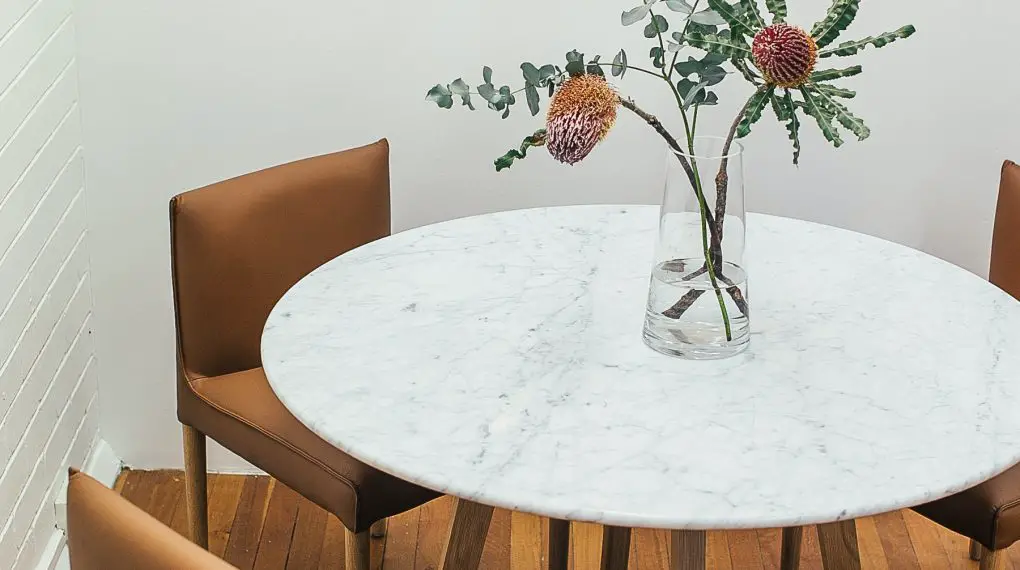 Why Choose No Sanding Furniture Paint?
No sanding furniture paint allows you to skip the laborious task of sanding, making your painting project quicker and easier. This type of paint adheres well to surfaces, providing a durable finish.
No Sanding Furniture Paint: Materials Needed
No sanding furniture paint
Paintbrush or foam roller
Drop cloth
Cleaning cloth
Step-by-Step Instructions
Clean the Furniture
Wipe down the furniture with a cleaning cloth to remove any dust or grime.
Prepare the Area
Place a drop cloth under the furniture and use painter's tape to protect any areas you don't want to paint.
Apply the Paint
Use a paintbrush or foam roller to apply the no sanding furniture paint. Make sure to apply it in even strokes.
Let it Dry
Allow the paint to dry according to the manufacturer's instructions.
Apply a Second Coat
If necessary, apply a second coat of paint for a more vibrant color.
For more articles on sanding, click here: Sanding: Your Full-Circle Guide to Smooth Mastery
Common Mistakes and How to Avoid Them
Using no sanding furniture paint is generally straightforward, but there are some common mistakes to watch out for. These include not cleaning the furniture properly and applying the paint too thickly.
Conclusion
With no sanding furniture paint, you can easily give your furniture a new look without the tedious process of sanding. Follow these steps to ensure a successful painting project.