If you're looking to master how to sand detailed 3D prints, you've come to the right place. Sanding is an essential step in the post-processing of 3D prints, particularly those with intricate details. This comprehensive guide will take you through each step in the process, ensuring a smooth and polished finish.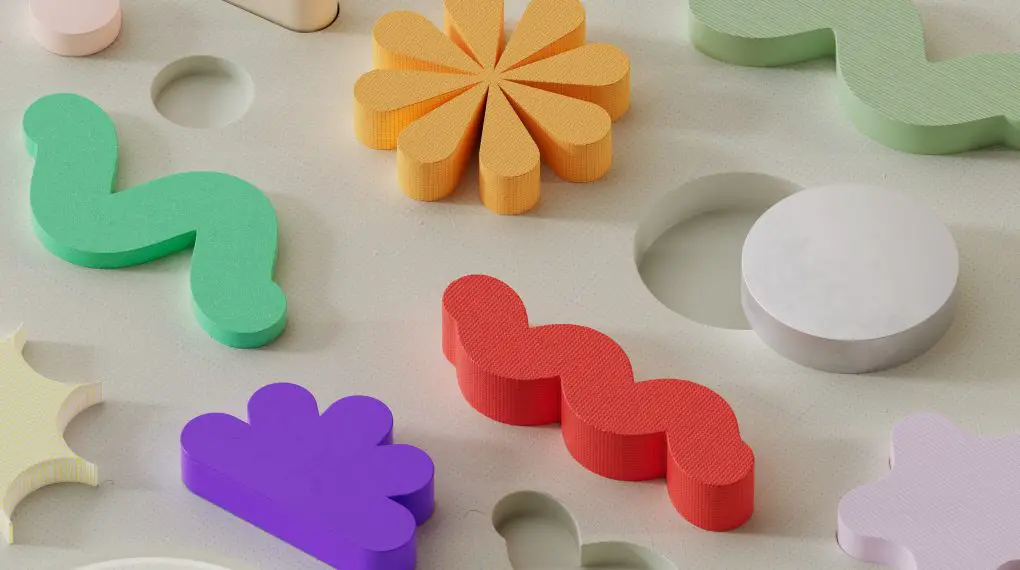 How to Sand Detailed 3D Prints: Materials You'll Need
Sandpaper in various grits (120, 220, 400, 800)
3D printed object
Water for wet sanding (optional)
Preparation
Before you dive into the sanding process, it's crucial to prepare your workspace and the 3D printed object.
Workspace Setup
Choose a well-ventilated area for sanding.
Place a soft cloth or mat on the table to protect the 3D printed object from scratches.
Wear a mask and goggles to protect yourself from dust and particles.
Step-by-Step Instructions: How to Sand Detailed 3D Prints
Here's a step-by-step guide…
Step 1: Start with Coarse Sandpaper
Begin by using a piece of 120-grit sandpaper. Apply even pressure and make circular motions over the surface of the 3D print. Pay special attention to seams or lines.
Step 2: Progress to Finer Grits
After using the 120-grit sandpaper, move on to a 220-grit. Repeat the process and focus on smoothing out any remaining rough areas.
Step 3: Wet Sanding (Optional)
If you wish to wet sand, soak a piece of 400-grit sandpaper in water for a few minutes. Lightly sand the 3D print using the wet sandpaper. This will result in a smoother finish.
Step 4: Finishing Touches
For the final touch, use an 800-grit sandpaper to polish the surface. Be gentle and take your time to ensure you don't ruin the details.
For more articles on sanding, click here: Sanding: Your Full-Circle Guide to Smooth Mastery
Step 5: Clean the Object
After sanding is complete, use a soft cloth to remove any remaining particles or dust. Your 3D print is now ready for painting or display.
Conclusion
Knowing how to sand detailed 3D prints is essential for achieving a professional-looking finish. By following these steps, you'll be well on your way to perfecting your 3D printed creations.